Always Home Vacation Property Services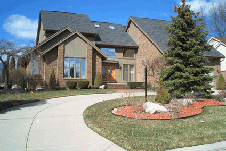 A vacation property is a wonderful thing to have — a place of personal comfort, where you can leave the stress of your normal busy life behind... relax... renew... and truly enjoy the fruits of your labor. After all, you've worked hard. And you certainly deserve it.
But, as with any investment, your "home away from home" will need continuous care and attention, especially here in North Idaho, where Mother Nature waxes both beautiful and wild.
That's where Always Home Vacation Property Services can play a crucial role in helping you maintain your vacation sanctuary as a worry-free investment.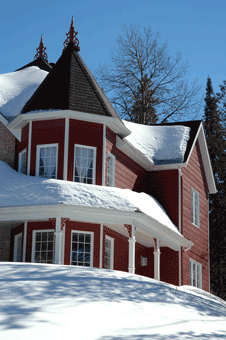 Imagine arriving at your vacation sanctuary on winter holiday to find your driveway plowed and groomed... your house immaculate, warm, and stocked with provisions... your ski passes lying on the dining room table... and the fireplace ready to light with a single match.
Moreover... because you can't be two places at once... imagine the peace of mind you will get knowing that trustworthy, caring, professionals are onsite to oversee your valuable investment.
So, don't hesitate a single minute. To give exacting personal attention to each and every property under our care, our services are available to a very limited number of new clients.
Call us now to find out how we can personalize your needs and desires into a customized care package for your vacation sanctuary.
We look forward to meeting you.
Stipé & Jennifer Karacic